Carl Frampton Headlines Philly Fight Night
Tune in as Carl Frampton headlines Philly Fight Night this Saturday!
Carl Frampton is on the hunt for another world title. Frampton, the former two-division world champion will make his first appearance in more than two years in a 10-round featherweight bout. Frampton (26-2, 15 KOs), a 10-year pro who compiled more than 100 victories during a standout amateur career, is on the road back to another world title opportunity.
Wait a second... isn't Carl Frampton a realtor?
Carl Frampton is, indeed, a realtor; however, his name doppelganger just so happens to be a boxer - Carl "The Jackal" Frampton.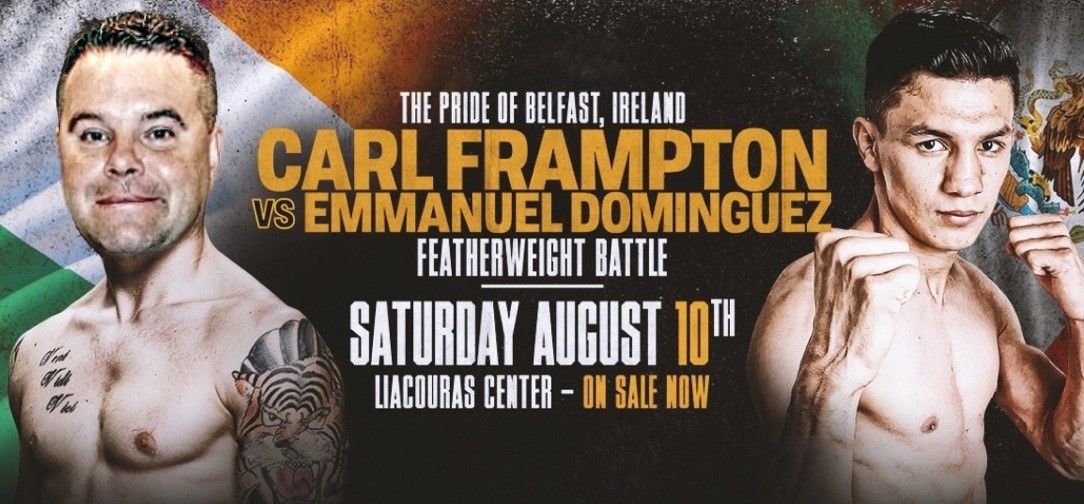 The difference between amateur and champion is who you surround yourself with. A world champion boxer does not earn the title "world champion" on their own. They need help even if they have been in fights before. "Help" comes in the form of an experienced coach; someone who has been there before.
It is all too common for amateur realtors to persuade home buyers or sellers to work with them simply by making promises they cannot keep. It is not that they do not want to keep their promise, it's that the market will not allow it. The end result? Wasted time and frustration.
It is easier to tell a person what they WANT to hear rather than what they NEED to hear.
The Frampton Realty Team understands the importance of tough love and not cutting corners. After all, cutting corners will only run you in circles. Team Leader of Frampton Realty Group, Carl Frampton, has surrounded himself with some of the best agents in Delaware. In fact, the Frampton Realty Team received the "Hall of Fame" RE/MAX award for 2018 and achieved platinum sales volume in 2017 and 2018. Our principles are simple: Service. Commitment. Excellence.
Our clients are Priority. Our clients are Family. Our clients are Champions.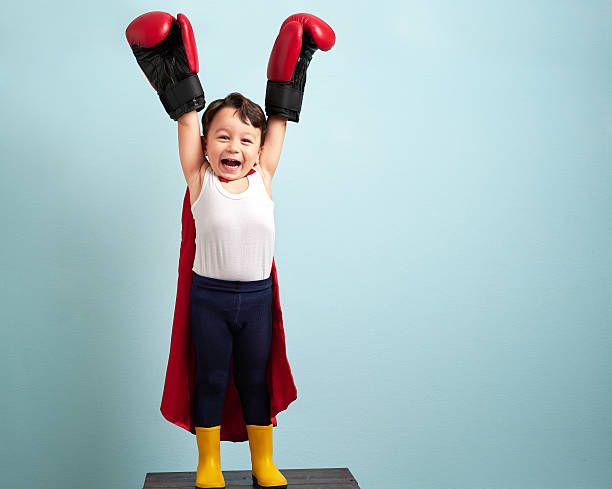 Buy & Sell Like A Champion
We'll be your coach.
"Unwavering Support & Tough Love"
"Carl has essentially become my big brother over the span of two years that includes two house purchases, one house sale, and a zillion house showings in between. Carl is the ultimate agent to have on your side. His business savvy made him a skilled negotiator both when I was trying to lower the price as a homebuyer and trying to raise the price as a home seller. His dynamite personality is a mixture of unwavering support and tough love... depending on what I needed at the moment ;-) He was never afraid to give me reality checks when I panicked. "Carmen, take a deep breath... I've got this handled." He could say this because he had earned my family's trust unequivocally. I can't say enough about my adopted big brother... he even called my mom for Mother's Day. Sold my house in 9 days! Yup. That awesome... and Dan too! Save yourself the headache and use the Frampton brothers to advocate for you. They're already waiting for my phone call to upsize to my next house... sorry guys! Gotta wait.
Much love, The Parker Family"