5 Reasons Why PA Residents are Moving to Claymont
5. Schools
If you have kids in your home then schools may be the most important factor to your neighborhood. Some people are looking for a school nearby for their kids to walk to school and some are seeking schools for children with special needs. Claymont is home to the prestigious Archmere Academy and offers plenty of other private and public schools nearby.
Archmere Academy is a top rated, private, Catholic high school. It has 507 students in grades 9-12 with a student-teacher ratio of 11 to 1. After graduation, 100% of students from Archmere go on to attend a 4-year college. According to Niche.com, Archmere Academy is the #1 Catholic private school in Delaware.
Other notable schools in the Claymont area include:
Mt. Pleasant High School (Public) - Mount Pleasant High School is a highly rated, public school located in Wilmington, DE. Niche.com gives Mt. Pleasant an overall grade of A-.
Salesianum School (Private) - The #2 rated private, Catholic high school in Delaware, Salesianum is an all-boys, Catholic school located in Wilmington, DE. After graduation, 100% of students from this school go on to attend a 4-year college.
Padua Academy (Private) - The sister school of Salesianum, Padua is a highly rated, private, all-girls, Catholic school located in Wilmington, DE. 100% of graduating students go on to attend a 4-year college.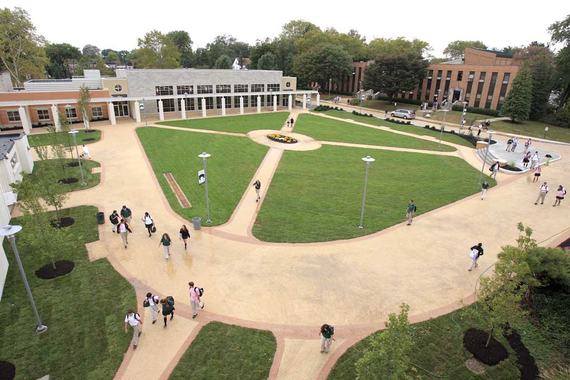 4. Location & Amenities
Location plays a huge factor when it comes to the community and it's amenities. Like most Philadelphia suburbs, you will find direct access to I-95 & I-495, State Parks, and plenty of things to do all within a short drive of Claymont.
Direct Access to I-95 and other major roadways:
30 minutes from Center City Philadelphia
20 minutes from Philadelphia International Airport
15 minutes from Center City Wilmington
1.5 - 2 hours from New York City, Baltimore, and Washington D.C.
State Parks and Places to Explore:
Alapocas Run State Park - Open year-round, Alapocas Run is a 415 acre state park filled with hiking/biking trails, rock climbing & rappelling, and athletic fields.
Brandywine Creek State Park - Over 900 acres of hiking trails, biking trails, and open meadows excellent for picnics, kite flying, and disc golf, and in the winter, for sledding and cross-country skiing. During the summer months, kayak the Brandywine Creek or relax on tube as the current takes you through the scenic park.
Bellevue State Park - A 328 acre park featuring the finest facilities: tennis courts, equestrian stables, gardens, and a picturesque pond, amid woodlands and fields overlooking the Delaware River.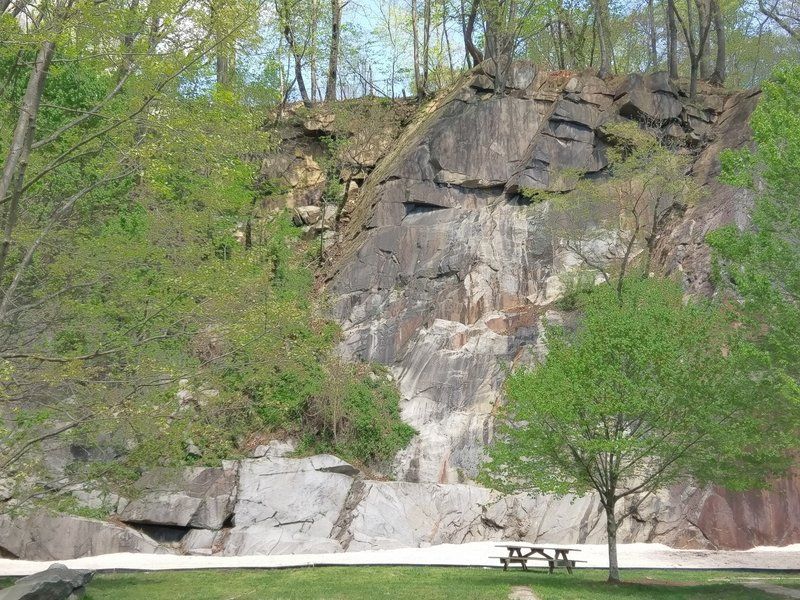 3. Claymont Regional Transportation Center
The Claymont Regional Transportation Center is a $54 million design-build project for the Delaware Department of Transportation. The project will replace the aging Claymont Train Station, the first SEPTA stop in Delaware, which offers service to Wilmington, Newark and Philadelphia.
The state-of-the-art transportation center will feature two passenger platforms with canopies, a plaza with ticketing and waiting areas, restrooms, at-grade parking, a three-tiered parking garage and an enclosed footbridge with views of Philadelphia Pike and the Delaware River.
WATCH Episode 2 of our #WhyClaymont Video Series to learn more.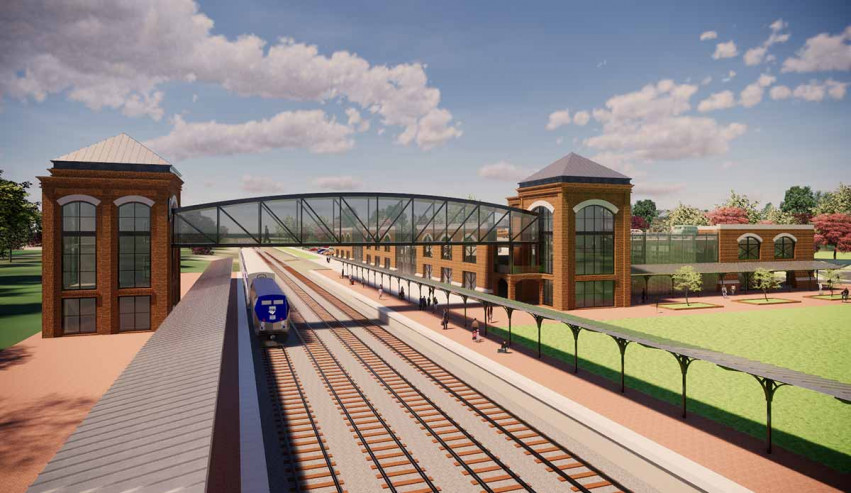 2. Shopping
As most southeast PA residents know, Delaware is one of the few states which does not impose a state or local sales tax on goods. The price you see on the tag is the price you pay! Why else would you go to Delaware to shop?
Just 15 minutes south of Claymont you will find the Christiana Mall, a super-regional shopping mall with over 175 stores, Cabelas, Cinemark Movie Theater, and plenty of restaurants.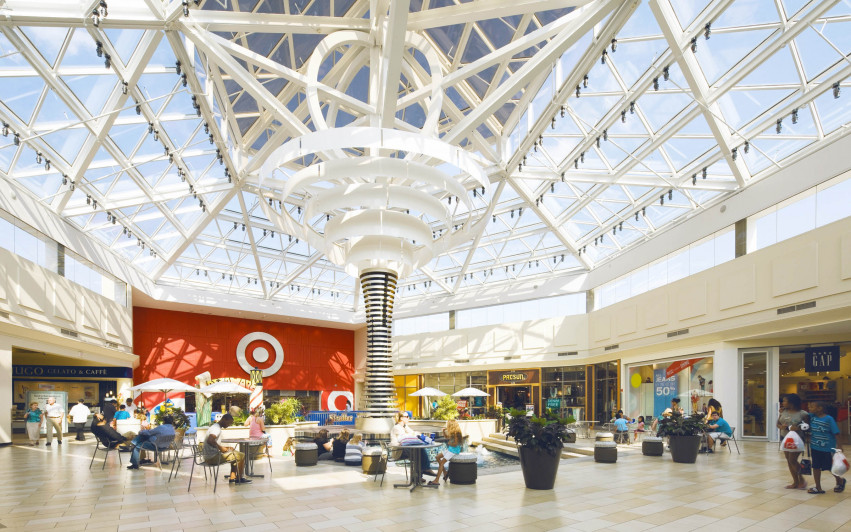 1. Escaping PA Property Tax
Pennsylvania homeowners are far too familiar with high property tax rates. If you live in Delaware County, PA, you recently received a Property Reassessment Document in the mail.
What does this mean?
Your taxes will INCREASE.
Delaware is known for its low property taxes; sometimes less than half of what PA residents are paying. Claymont, with its rapidly growing economy and amenities, is attracting homeowners who want to escape the grasp of high taxes.
Home values in Claymont have been BOOMING. The development of the BRAND NEW train station (Reason #3), property values are increasing in Claymont, but unlike in Delaware County, the tax burden remains low.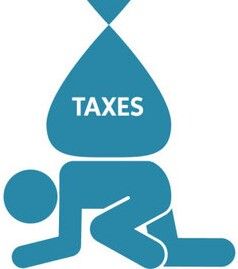 Thinking About Selling Your Home?
Get your home's value - our custom reports include accurate and up to date information.
Get Home Value