12 Creative Ideas To Keep Your Kids Busy During Quarantine
Since even the most creative among us eventually run dry on ideas, especially while quarantined, here's a list of things you can do with your kids (or things you can tell them to do while you hide in your home office or the bathroom).
Some of these require supplies that you may have on hand or can order online. Others don't require any supplies. Some are outdoors (but stay 6-10 feet from other people) and others are indoors. Some require supervision, and others you can keep your children occupied while you work. Many of the activities involve using smartphone apps or the Internet, but they are tied to a specific activity since this post assumes you're looking for ideas besides YouTube, video games and gaming apps. Most of this is directed toward children, but adults may enjoy some of these ideas too.
1. Explore Space!
Explore the Red Planet with the Mars Curiosity Rover or travel through space with photos from the Hubble Telescope.

You can even listen to a real astronaut read you a book from space! Watch and listen to Ada Lace, Take Me To Your Leader as the story is told by Astronaut Anne McClain.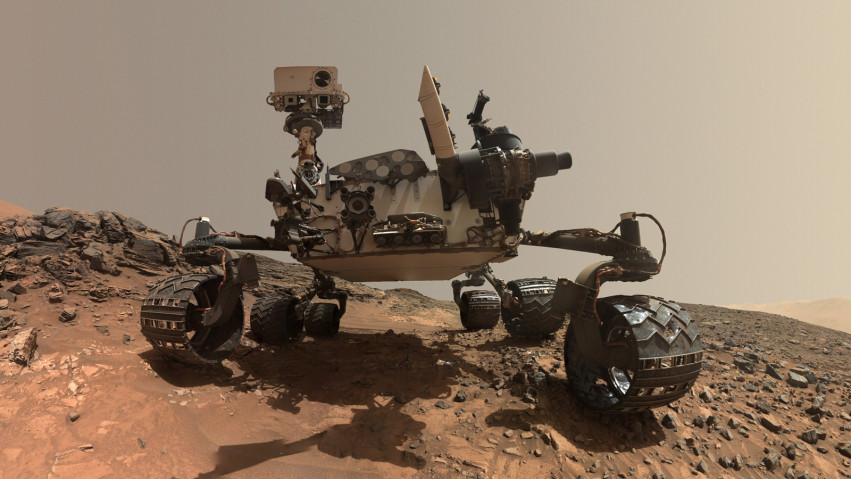 2. Make a Comic Book
Turn yourself into a superhero by creating your own comic book.
Pixton.com
allows you to create a story and bring it to life. What story will you tell?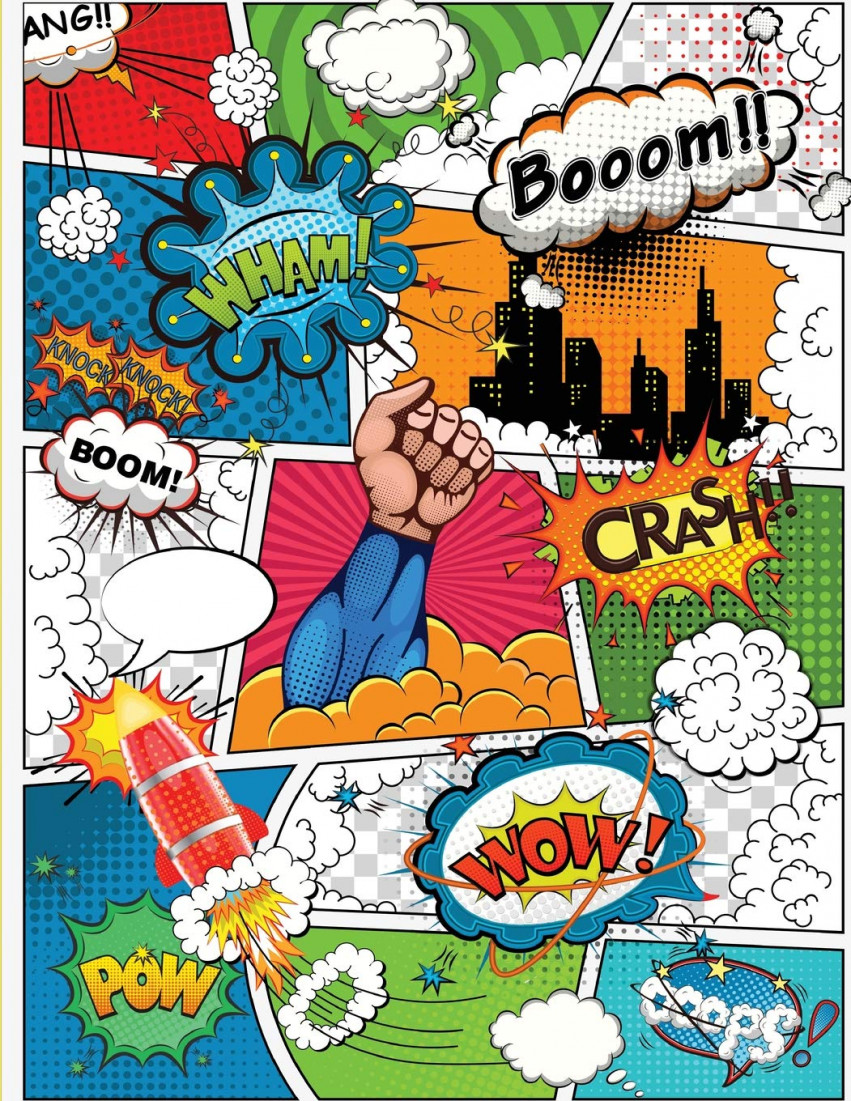 3. Learn to Make Healthy Snacks
There's no better time than now to start living your healthiest life. Making a complete diet change can be difficult so try starting with snacks. Learn how to make
easy and delicious healthy snacks that taste great!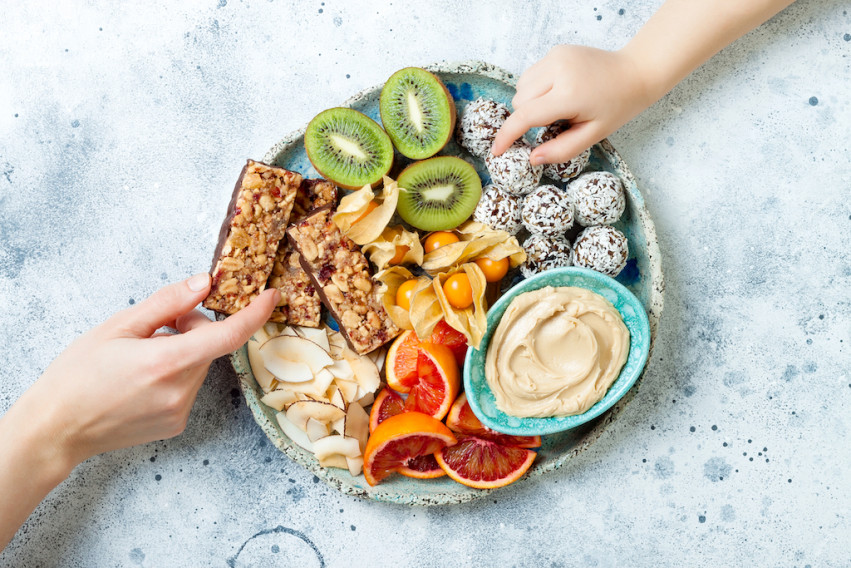 4. Lego Activity
Create a list of animals and buildings and write them down on individual pieces of paper. Put the pieces in a box and have a person pick one out. That person must create whatever is on the piece of paper out of Legos. Be careful not to step on any!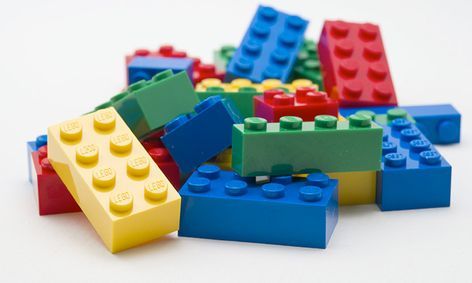 7. Create Your Own Secret Code
Create a secret code and write a letter to someone. Can they decode it? You may have to help; better make a code key!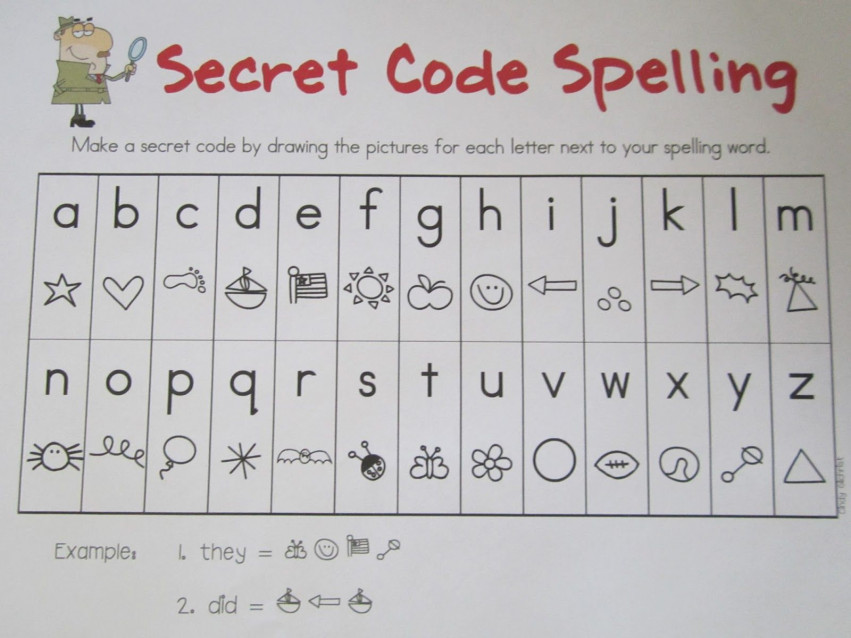 8. Do Yoga
Breathe in. Breathe out. Relaxxxx. There are plenty of videos on streaming services and online video sites can lead you through a virtual class.
CosmicKids.com
has some great yoga videos for kids. Namaste.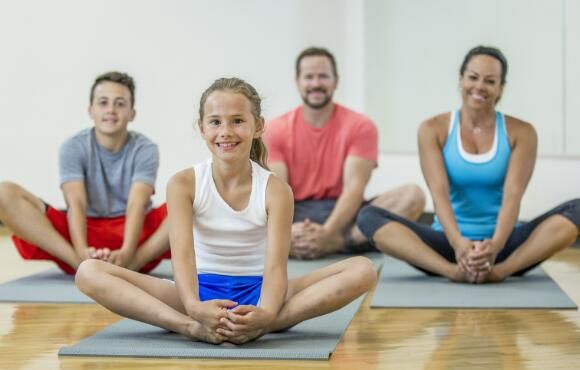 9. Scavenger Hunt
Put together a list of items for your kids to find around the house or in the backyard. Last one to find everything does the dishes!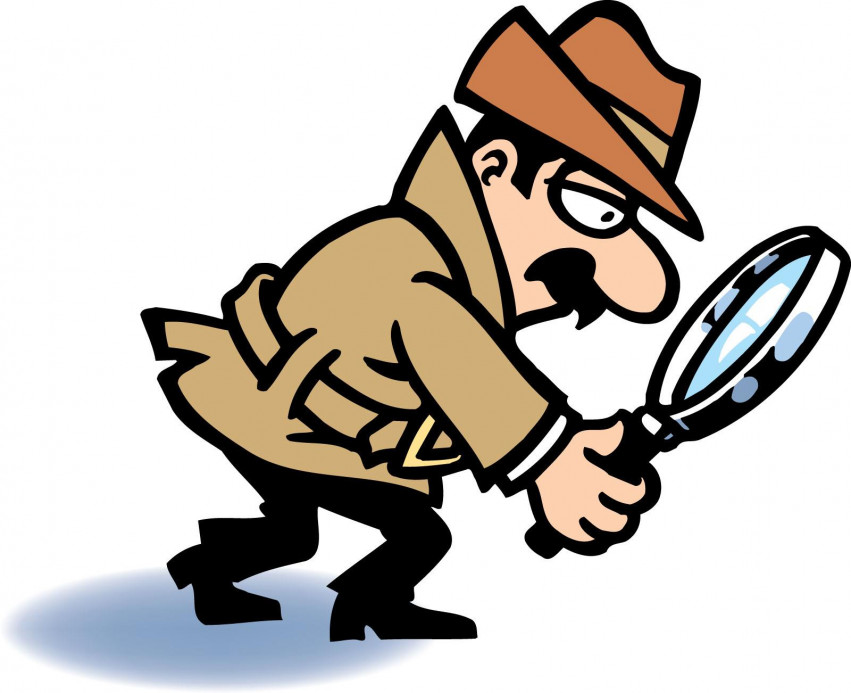 10. ACTION!
Not into comic books? Shoot your own movie with your phone! Write a script and use items from around the house as props. Get creative!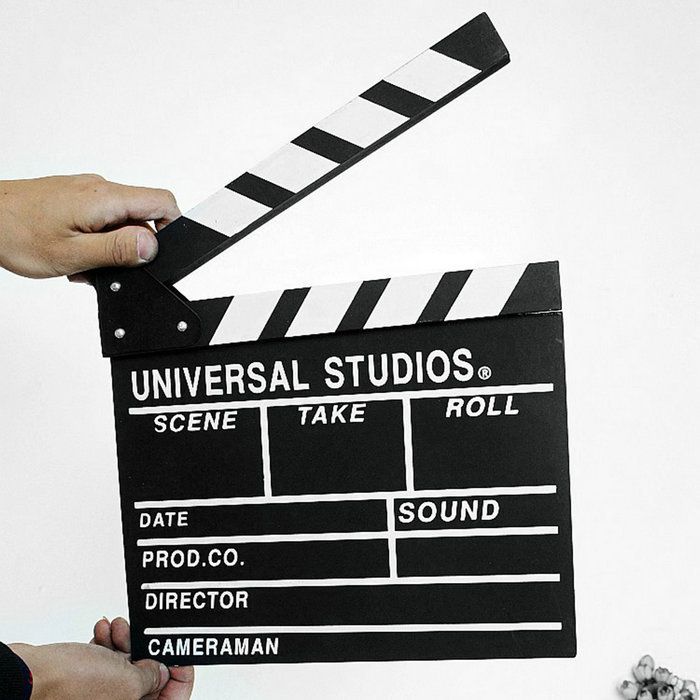 11. Earn a Badge
Are you a member of the Boy Scouts, Girl Scouts, or a 4H Club? See if there are any badges you can work on at home.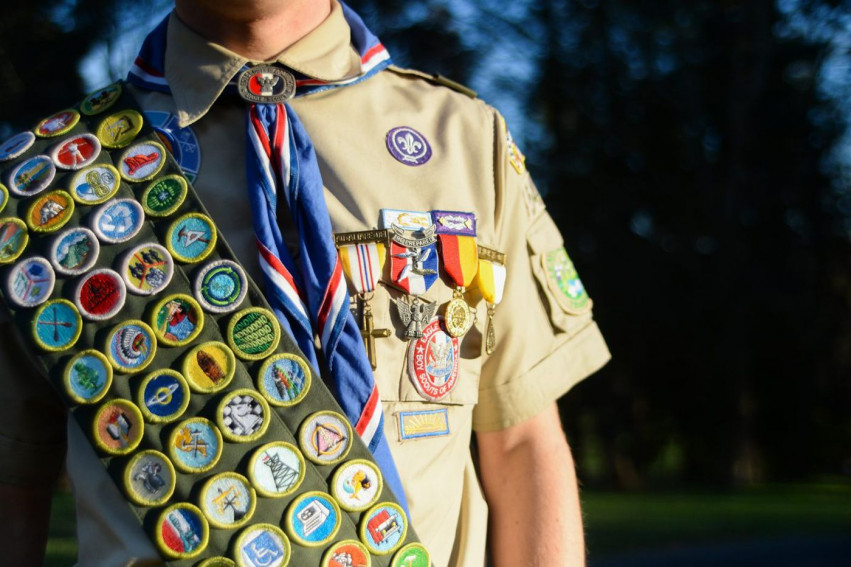 12. Make a Fashion Statement
Start a fashion trend by making your own jewelry! You can order jewelry making kits online or simply use materials from around the house.